Bill's Lock Shop was established in 1970 and has been locally owned for over 40 years. Residential, commercial and automotive lock work performed. Owner, Peter Carey, is a member of: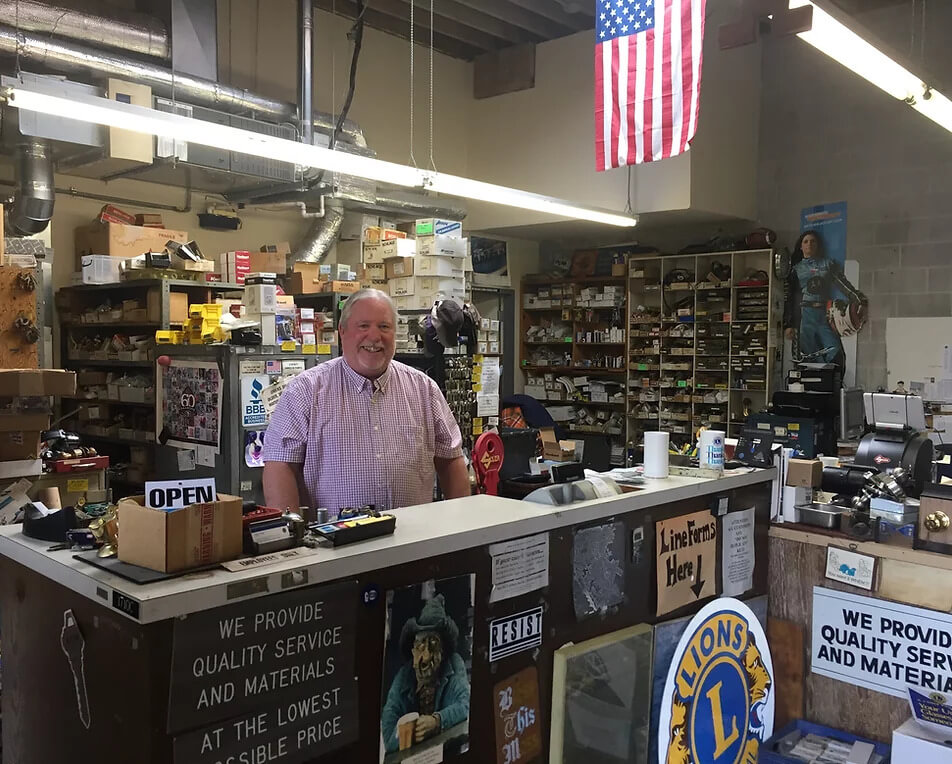 Peter just finished rekeying our front door Baldwin lock. Very friendly, amiable, and experienced.Done in 22 min. Highly recommended!
I needed to rekey lock for my restaurant. Bill's Lock Shop did an amazing job. He was very nice and the price was super affordable.
His prices are very competitive (best price that I found after calling a couple of other local locksmiths.) They are also a mobile service.
Meet Peter Carey, Owner of Bill's Lock Shop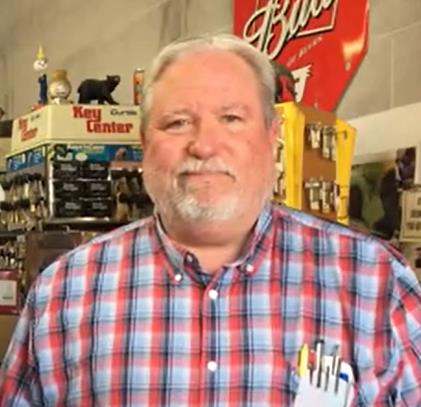 Peter Carey
Locksmith
Bill's Lock Shop started out at 422 San Mateo Ave with Bill Sherman. I was working at the airport on the ramp when I started to help Mr. Marshall at Bill's Lock Shop. This was in the mid to late 90's. It eventually moved to 482 San Mateo ave. and then eventually to 501 San Mateo ave. (Current site of Starbucks) where the shop stayed for @ 30 years. We moved to our current location on July 1st 2003.
Feel free to reach out to us and we'll respond promptly.