40+ Years of Locksmithing Excellence in the Bay Area
Bill's Lock Shop was established in San Bruno in 1970 and has been locally owned for over 40 years. Owner, Peter Carey, is a member of the American Locksmiths Association, Better Business Bureau, San Bruno Lions Club and San Bruno Chamber of Commerce.
Originally located on the 400 block of San Mateo Avenue in San Bruno, Bill's Lock Shop moved to 501 San Mateo Avenue for 35 years. In 2005 we moved to 1710 El Camino Real, Suite C, still in San Bruno. I'm located right next to Jack in the Box and Toto's Pizza on the San Bruno Millbrae border.
I'm proud to be a one man operation as a locksmith here in San Bruno. What makes me unique is my customer service. I provide the best pricing possible, will always return your call or email and if I can't help you, I will refer another reputable locksmith whenever I can. For online reference, please visit my Yelp and Google reviews.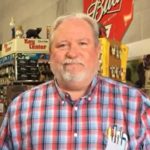 Pro-active, professional and quick service! I lost my keys and needed help opening my file cabinet. I called Bill's Lock Shop this morning. Peter arrived within 30 minutes, brought the new keys, opened the lock and removed the paper clip that was stuck in the lock - all within a matter of minutes. Problem solved thanks to Bill's Lock Shop. Thank you!
I purchased a used wooden entry door with an older Schlage lock set, no key. Brought it to Peter (Bills Locksmith) he disassembled the lock set so I could paint the door, showed me how to reassemble it and rekeyed us a new master key and two copies. Awesome! Premium service and a good price. I recommend!
I have used Bill's Lock Shop a few times for my lock work needs. The service is great and the prices are very reasonable. They have been around for many years and the owner, Peter is very pleasant and knowledgeable about all things lock work. You can tell he truly enjoys helping his customers. Would highly recommend this Lock Shop!
TIPS FROM PETE
You get what you pay for. If you purchase a cheap lock you're probably going to get cheap protection. On that same token there is no sense installing an expensive lock on a cheap door. I look at the whole picture so I can provide you with the best solution for your needs.

Make it harder for the bad guys to get in your backyard. Motion lights, pets and even cacti are helpful in keeping intruders out of your space. Be mindful about locking your gates and being aware.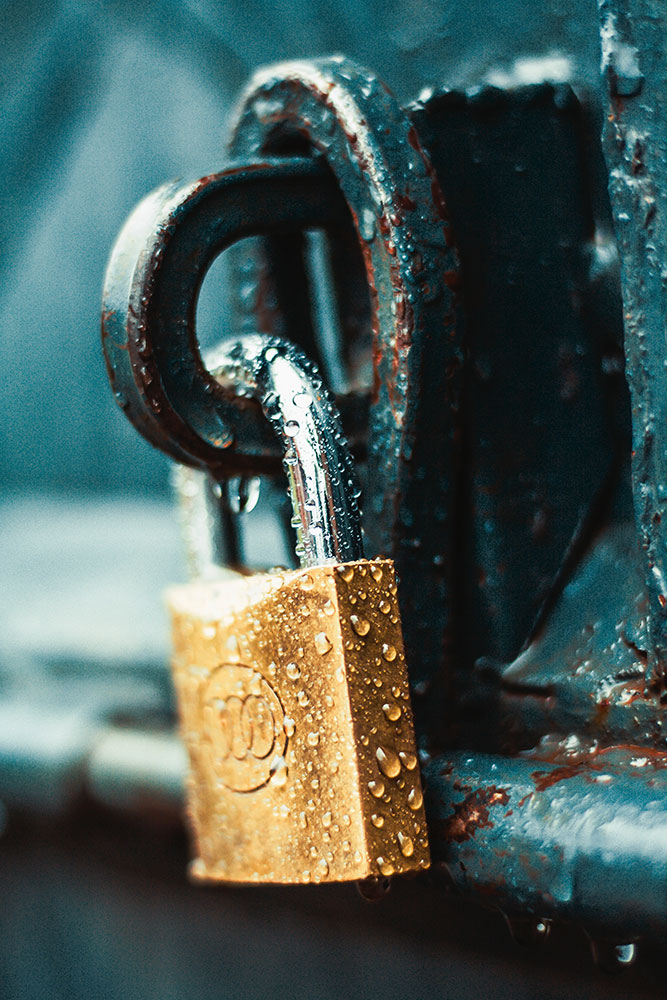 Feel free to reach out to us and we'll respond promptly.