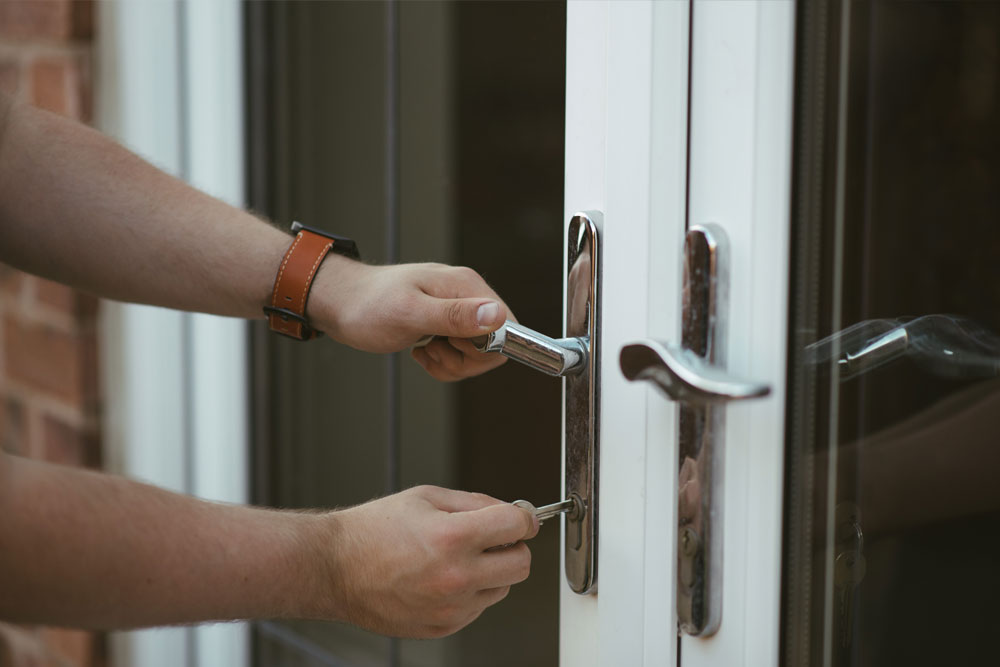 REKEY / REPAIR HOUSE LOCKS
(new and old)
Locked out? Lost keys? New keys needed? Let us help you take care of that safely and securely.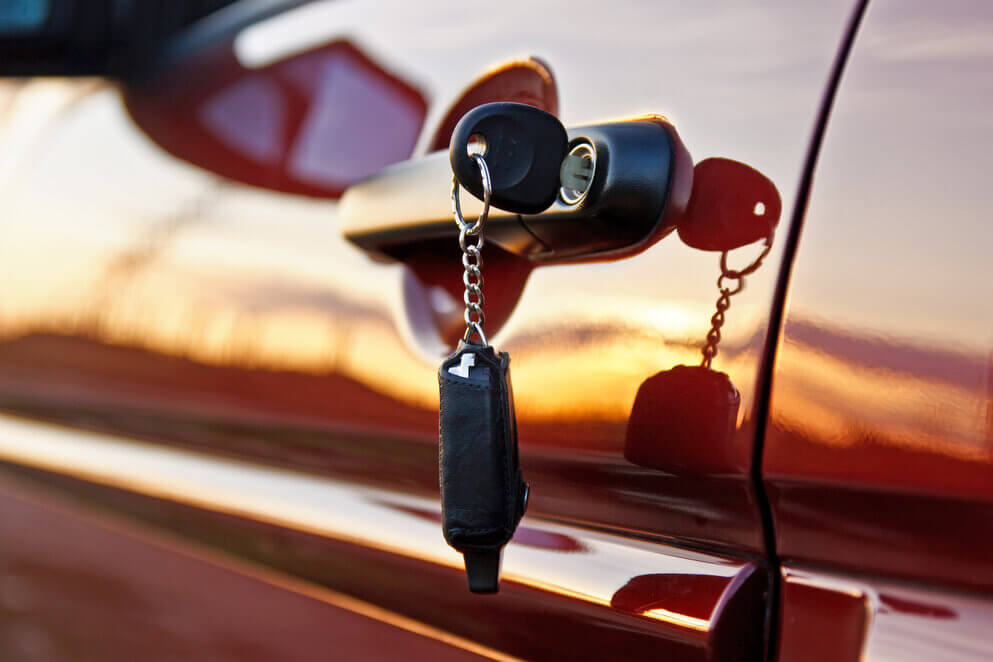 REPAIR / REKEY AUTOMOTIVE LOCKS (new and old)
Automotive keys are easily lost. We'll help make sure you're never locked out of your car again.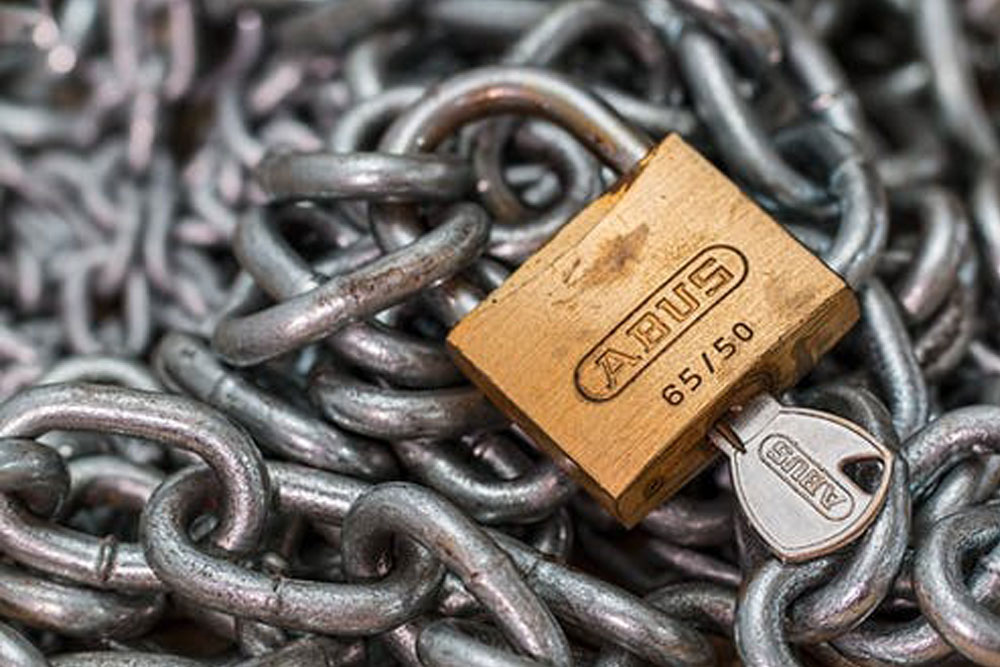 HARD TO FIND & OLD KEY BLANKS
We're extremely resourceful, creative, and connected and can help you LOCKate hard-to-find locks and keys.
Feel free to reach out to us and we'll respond promptly.