Locksmith: Smart Key Replacement, Key Duplication in San Bruno
a blog about the keys to locking your house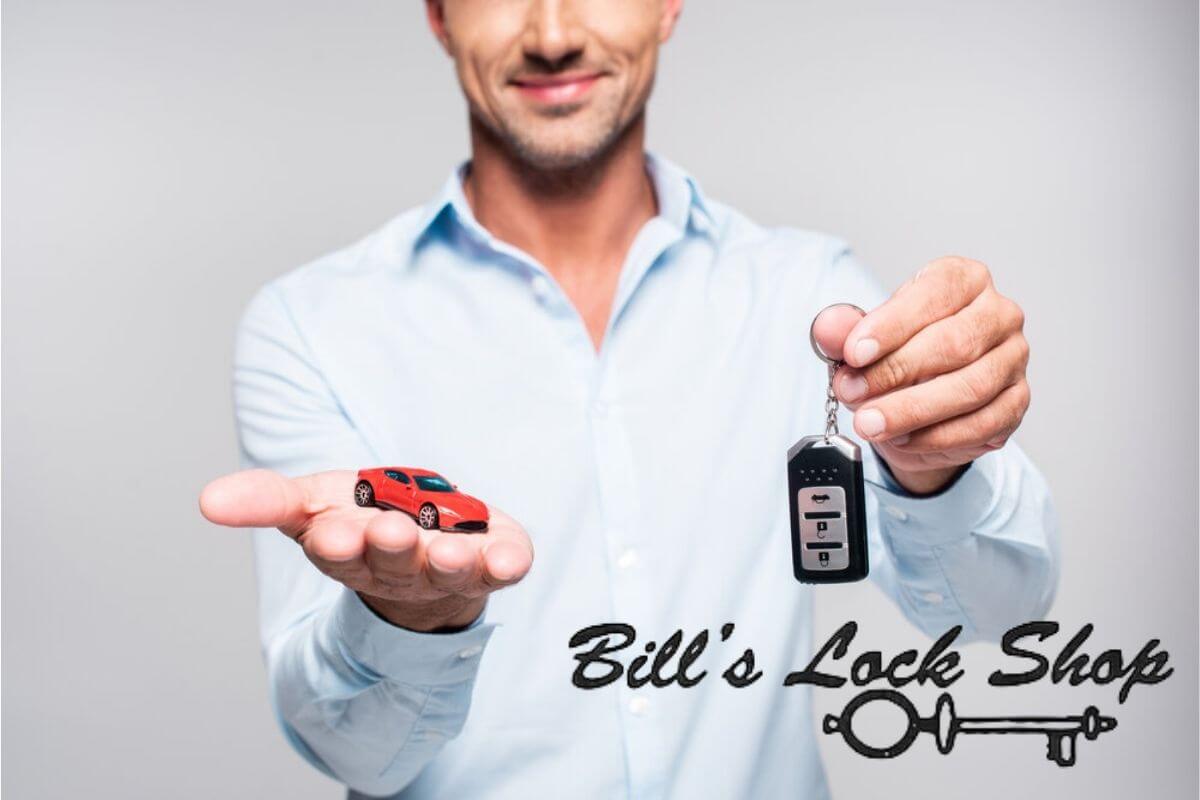 Being locked out is never a nice feeling. But mistakes and accidents happen. Lost keys, broken keys, faulty doors, it's all really the same thing. It just sucks the life out of you no matter how well your day is going. The good news, though, is that at Bill's Lock Shop and San Bruno your keys can be replaced and even duplicated in no time at all.
Before, all it took was to drive to your local car dealership or to a gas store for a duplicate. Times have since changed. With advancements in technology, the keys being made these days require special equipment and tools. We can help with automotive transponder keys, master key setups and more.
Welcome To The Age Of Coded Smart Keys
Nowadays, most cars require specialized key cutting equipment. However, one of your options is getting a key that's code-generated. The majority of cars come with a key fob, which is an anti-theft system encoded into every car. Each set of keys contains this thing called a coded transponder. A car will therefore only start using a smart key that's properly coded. While several locksmiths prefer using special key cutting equipment, we have this capability, and more.
Key duplication in San Bruno is easier than you may have thought. 
Give us a call today at (650) 583-4031 or by email BillsLockShop@yahoo.com.